SCOUT SERVICES
Is your data secure?
Our Scout products are designed to give you peace of mind when it comes to your security. Each Scout subscription uses automation backed up with human verification to provide accurate, detailed findings and recommendations for your business.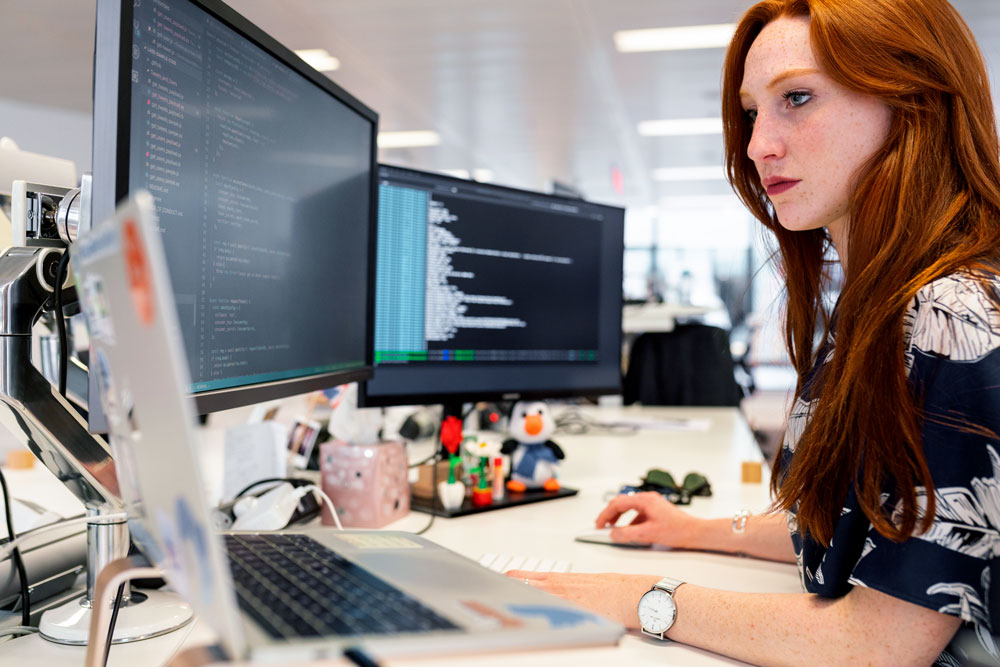 CloudScout
Do you want to make sure your cloud account is secure? Do you know if you're following industry best practices? We make it our business to become experts in the same cloud concepts and technologies that we assess, and over 90% of our own infrastructure is running in the cloud. CLOUDSCOUT is a cloud configuration scanning service that is designed to provide you with insight on how well your cloud configurations measure up to industry standards. As with most of our Scout line of services, we take the hybrid approach of combining automation and manual expert analysis to provide you with quality, actionable results.
Currently Cloud Scout is offered for AWS accounts only.
NetworkScout & AssetScout
How many devices are part of your business' internal network? How many are attached externally?
The first step in vulnerability management is to build a reliable inventory of the systems and services on your network. Our product ASSETSCOUT does this by running daily host discovery scans across the network so you can detect any unauthorized devices or changes.
NETWORKSCOUT is a subscription-based service built to perform asset discovery and vulnerability assessments, taking vulnerability scanning to the next level by adding a human component.
WebScout
As technology evolves, more organizations come to rely upon web technologies and associated applications to run their businesses, and security becomes increasingly important and crucial to your business's day-to-day functions.
Applications need regular updates to stay functional and secure. WEBSCOUT is designed to assess and identify flaws in your web applications and the risks they may expose within your business. We probe the application with various discovery techniques to determine security weaknesses the application exhibits.
RemoteAccessScout
REMOTEACCESSSCOUT is a one-time vulnerability assessment backed by our security consultant experience. Secure Ideas performs a vulnerability assessment of remote access systems, such as:
VPN Servers
Virtual Desktop Infrastructure
Phone Systems
Webmail Portals
Remote Access Systems
This assessment is evaluated by our consultants and within 2 (two) business days of the request a report is available to the client. This rapid vulnerability assessment assists our clients in understanding and evaluating the risks before an attacker can.
Testing Credits
Are you looking to embed security assessments into your SDLC? Working to Shift Left? Our team provides a collaborative approach to security assessments that will fit within your Agile Sprint. Secure Ideas offers testing credits so you can schedule on-demand testing by our security consultants. These web security assessments are designed to quickly respond to your development processes and assist in building out secure applications and APIs.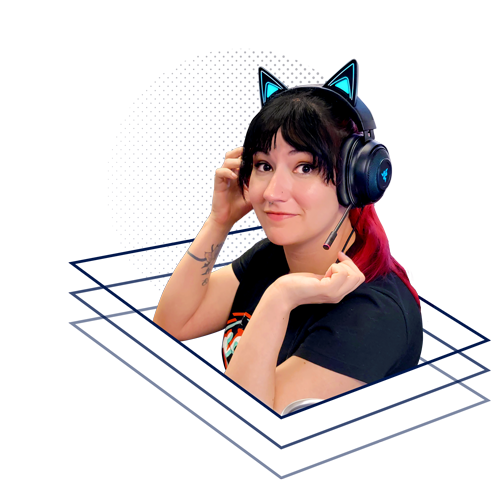 Scalable Web Application Triage (SWAT)
Does your business manage hundreds (or even thousands) of public websites?
Consider SWAT: the Scalable Web Application Triage. SWAT is a scout service we have built to monitor tens of thousands of web applications for security concerns and prioritize applications for further testing. SWAT is highly scalable, automated, and API driven, so it can be integrated with your existing workflow. SWAT is designed to be a cost-effective security solution for your sprawling web footprint.
Foundational Gap Analysis (FGA)
Trying to determine where your security gaps exist? Wondering where to start? Our Foundational Gap Analysis is the answer. This service provides clients with an understanding of the weaknesses and strengths within your information security program. This service is an overview based on industry standards to ensure that the results will meet your compliance needs.