PCI DSS ASV (Approved Scanning Vendor) Compliance Scanning
PCI DSS ASV Scanning tests the security of the external hosts covered under PCI DSS. During the scan, Secure Ideas identifies all of the available systems and begins probing the hosts for open ports. The communications with each open port are then analyzed to identify the service type, and, if possible, the software version of the service listening on that port and other details about the system such as operating system. This information is then compared to an extensive list of known vulnerabilities.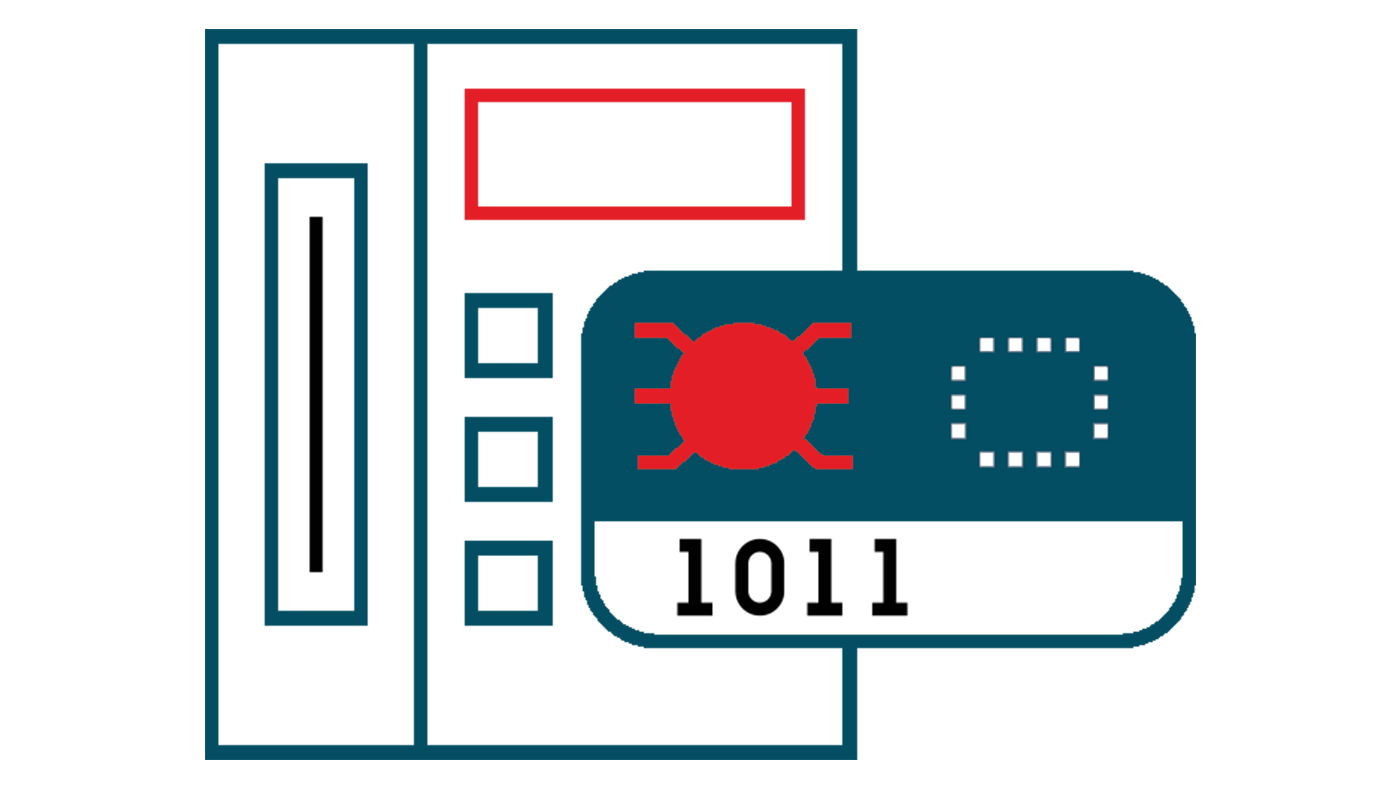 Do I need a PCI DSS Compliance test?
The Payment Card Industry (PCI) Council requires that all organizations that accept credit cards, online or offline, comply with the Data Security Standard (DSS) to protect their customer's data.
PCI Compliance
Requirement 11.2.2 of DSS 3.2 (11.3.2 of DSS 4.0) requires that merchants have quarterly external scans conducted by an Approved Scanning Vendor (ASV). Secure Ideas has partners with Qualys to perform the required PCI DSS scanning. PCIScout provides clients with certified scan reports for PCI DSS compliance and the information necessary to fix flaws in their network.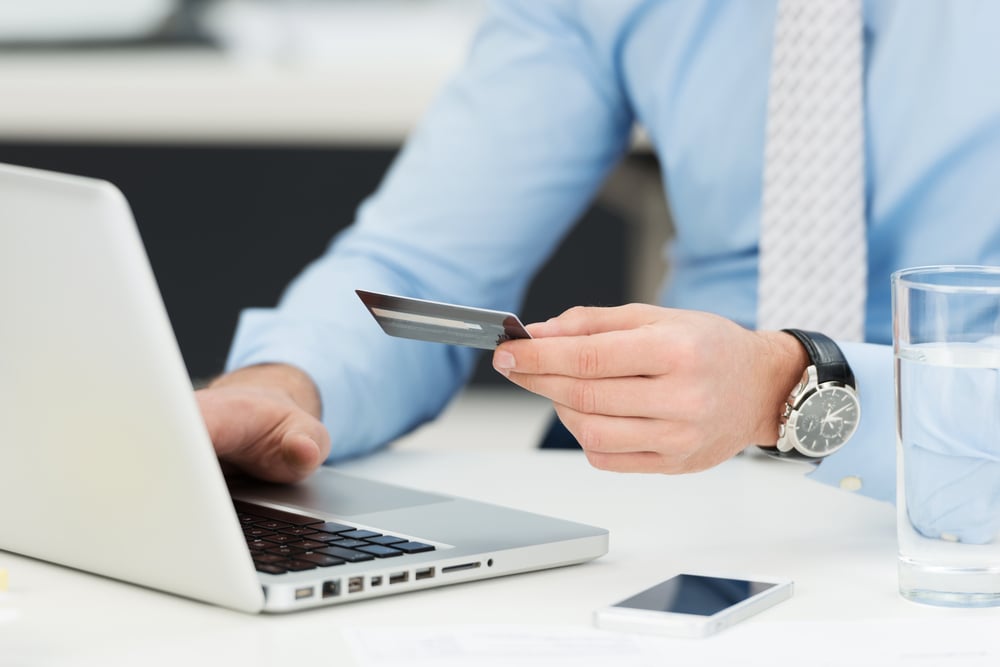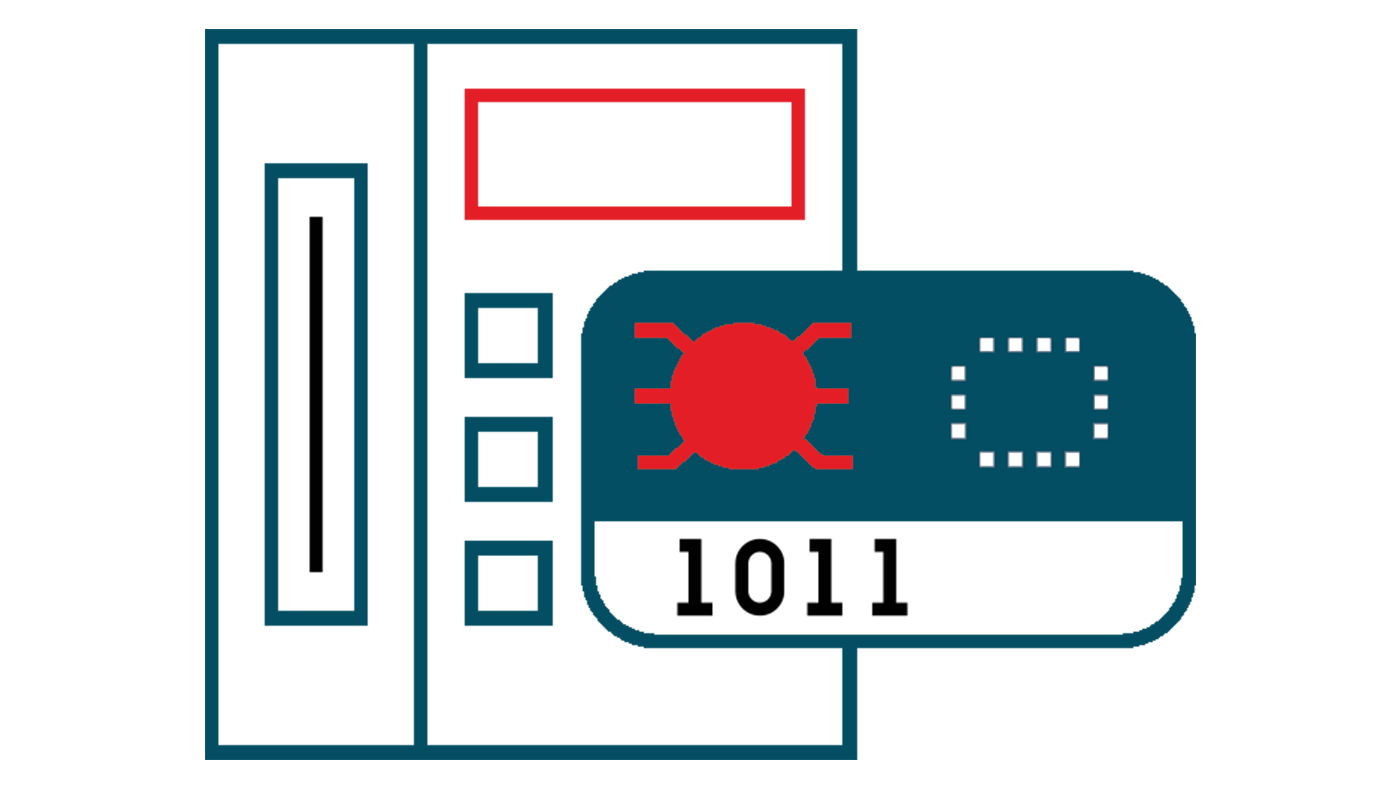 Qualys
Qualys PCI is an effective solution for businesses, merchants and online service providers to keep up with the data security standards established by the Payment Card Industry (PCI). By automating the process, organizations are able to quickly implement these standards and provide a safer environment for their customers.
Get a Quote
Scoping
PCIScout is scoped based on the number of external hosts in scope. All hosts in scope include unlimited scans for a one (1) year period.
Secure Ideas' pricing for this service is an annual fee. Each additional host in scope is an additional cost for unlimited scans. In addition to this base price per host, there is a one-time setup fee.
| Number of Host | | Price-range |
| --- | --- | --- |
| Up to three (3) | | $500 |
| Additional Host(s) | | $25 each |
| *One-Time Setup Fee | | $100 |