Professionally Evil Blog
A blog by experts of penetration testing and other security assessments.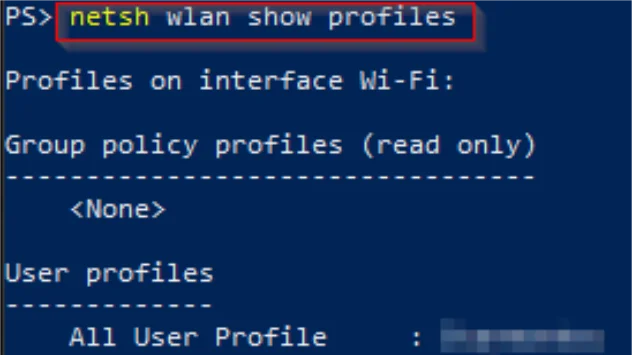 There are a couple different ways for you to access your Windows wireless password information. If you're more accustomed to using a graphical user interface (GUI), then you'll be fine going to Control Panel > Network and Sharing Center > [Connection Name] > Wireless Properties > ...
Continue Reading