Professionally Evil Blog
A blog by experts of penetration testing and other security assessments.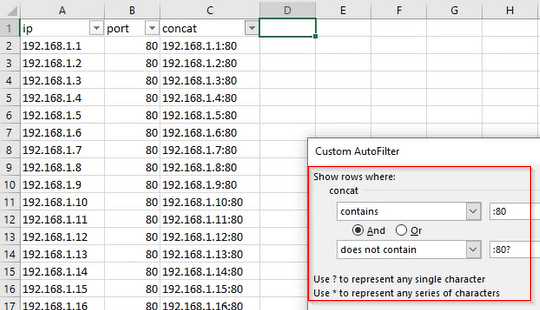 During our day-to-day work, there's a lot of data that we interact with. In order to make good use of it, you need to be able to work with it in a way that makes sense for the task at hand. In today's example, we're going to consider a situation where the expected scan output contains IP ...
Learn more