Don't let new vulnerabilities go unnoticed!
Modern networks are more varied and complex than ever before and the first step in determining the risk to your organization is to enumerate and classify the vulnerabilities that exist on the network. However, it's impossible to protect assets that you don't know about and risks change as new vulnerabilities are discovered. What was secure last month may now be vulnerable due to a recently reported vulnerability. While many organizations have a good idea of what is on their network, few really know for sure. Additionally, enumerating these systems and their inherent vulnerabilities can be a difficult and time-consuming task for IT personnel. This is where Continuous Penetration Testing can help.
What is included?
Continuous Penetration Testing leverages automated vulnerability scanning on an ongoing basis, and combines it with the expertise of a trained security consultant. A regular report is provided of the assessment which details the vulnerabilities and risks associated with the network environments. This report can help assist with finding new vulnerabilities and assets to help keep your organization's security hardened, as well as help make informed decisions on what to triage and the efficient allocation of resources.
Is this type of testing for me?
Secure Ideas provides comprehensive continuous penetration testing to protect your business. Our technology allows you to continually test and evaluate your organization's security measures, giving you the peace of mind that comes with knowing there are no gaps in your online defenses. With our service, vulnerabilities are identified quickly and efficiently so that they can be remedied as soon as possible.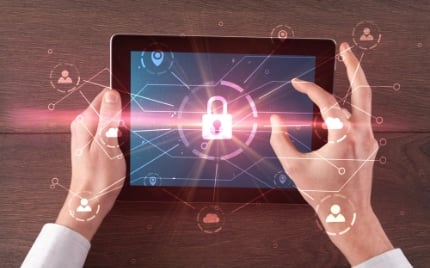 Small and Medium Sized Networks
The usefulness of continuous testing for small to medium businesses cannot be understated. It helps these businesses to identify and address potential security threats without having to employ a significant number of employees dedicated solely to that task. Continuous testing also helps to bridge the gap between having a limited staff and being able to adequately monitor a network's risk profile, simultaneously improving cybersecurity while reducing operational expenditure. This can be incredibly useful when it comes to keeping up with the ever-changing cyber threat landscape.
Get a Quote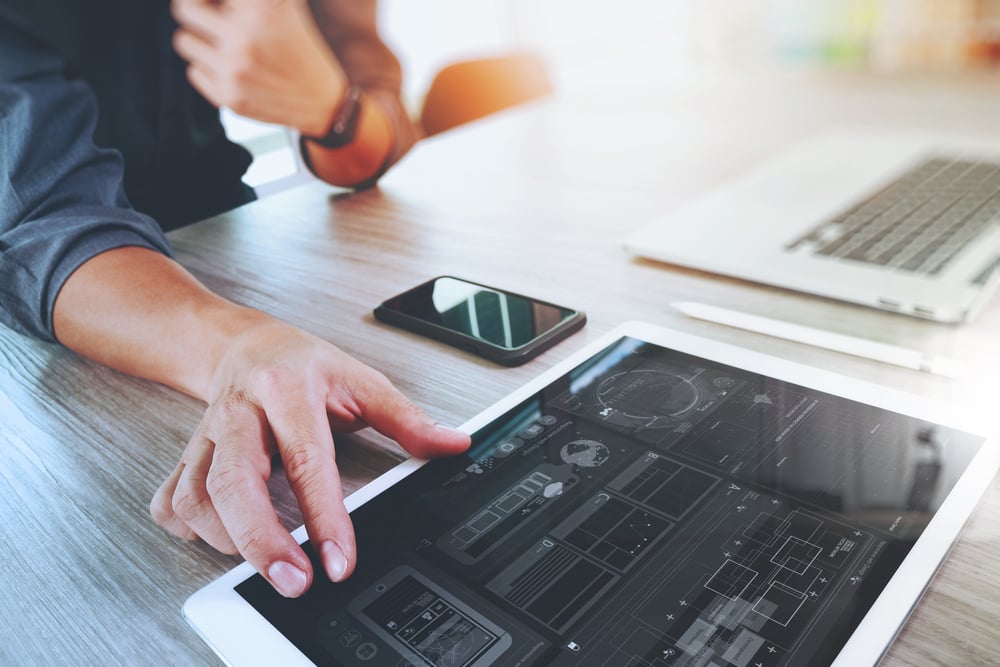 Large Networks
Businesses with expansive networks can benefit tremendously by scheduling regular assessments and scans. Penetration testing is a common form of assessment, but it is a point in time assessment. Rather than conducting one single penetration test, it is often better to conduct more frequent evaluations - considering a ongoing assessment by an expert security consultant. This approach can help identify weaknesses early and reduce the overall risk of attack or data loss.
Get a Quote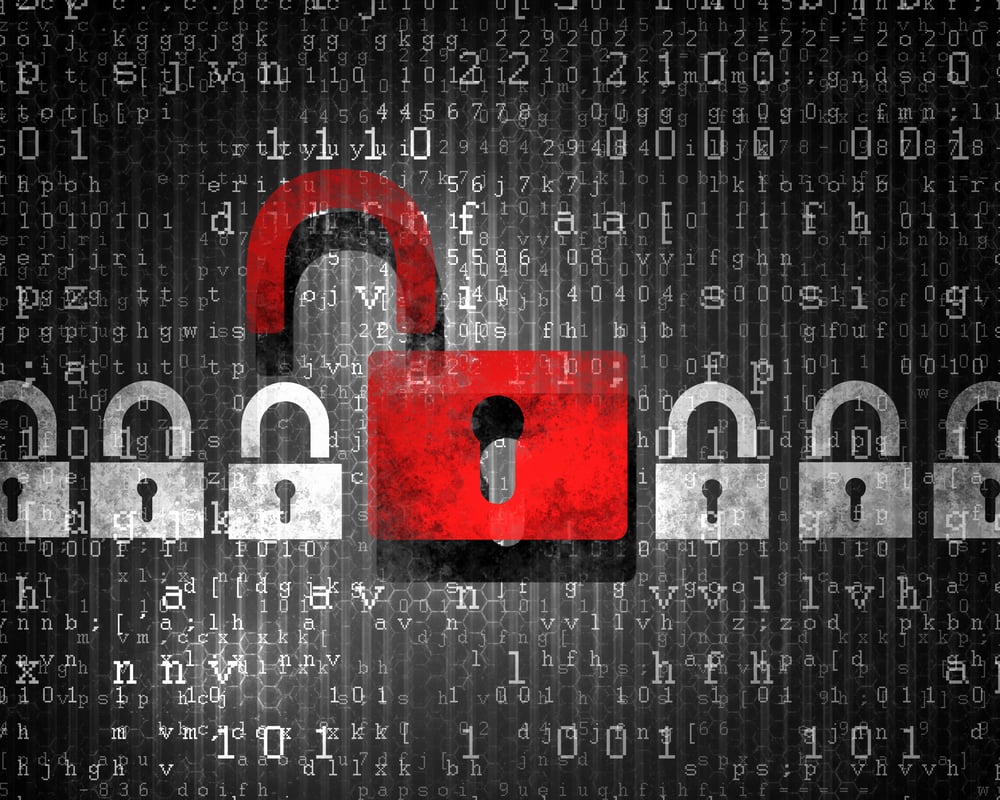 Organizations Seeking Stronger Security
Secure Ideas understands that some clients have unique needs when it comes to protecting their digital assets, and as such we strive to maintain close, collaborative relationships. Our years of experience working with businesses in various industries have taught us the importance of building lasting partnerships with our clients that allow us to meet their individual security requirements. We enjoy working closely with clients who are particularly invested in securing their digital property and have seen tremendous success in providing top-notch, customized solutions for these individuals. With Secure Ideas, you can rest assured that you will receive a comprehensive suite of security services suited to the specific needs of your organization.
Get a Quote
Testing Credits
Shifting left is critical to the continued security in organizations. Most development is made better by moving security earlier in the process. But the traditional penetration testing of web applications and APIs doesn't fit well in the earlier stages of the software development lifecycle (SDLC).
Secure Ideas has created a process of testing credits to help solve these issues (especially when paired with SASTA). An organization can purchase credits to use over the next 24 months. Combined with a self-scoping system, these credits allow an organization to work with Secure Ideas within their development processes.
Scoping
Continuous Penetration Testing is scoped by overall effort. When combining internal & external penetration tests, scoping is done by the combined reporting effort, thus saving you some of the cost over scoping both of the exercises separately!
For an estimate on this service: