Professionally Evil Blog
A blog by experts of penetration testing and other security assessments.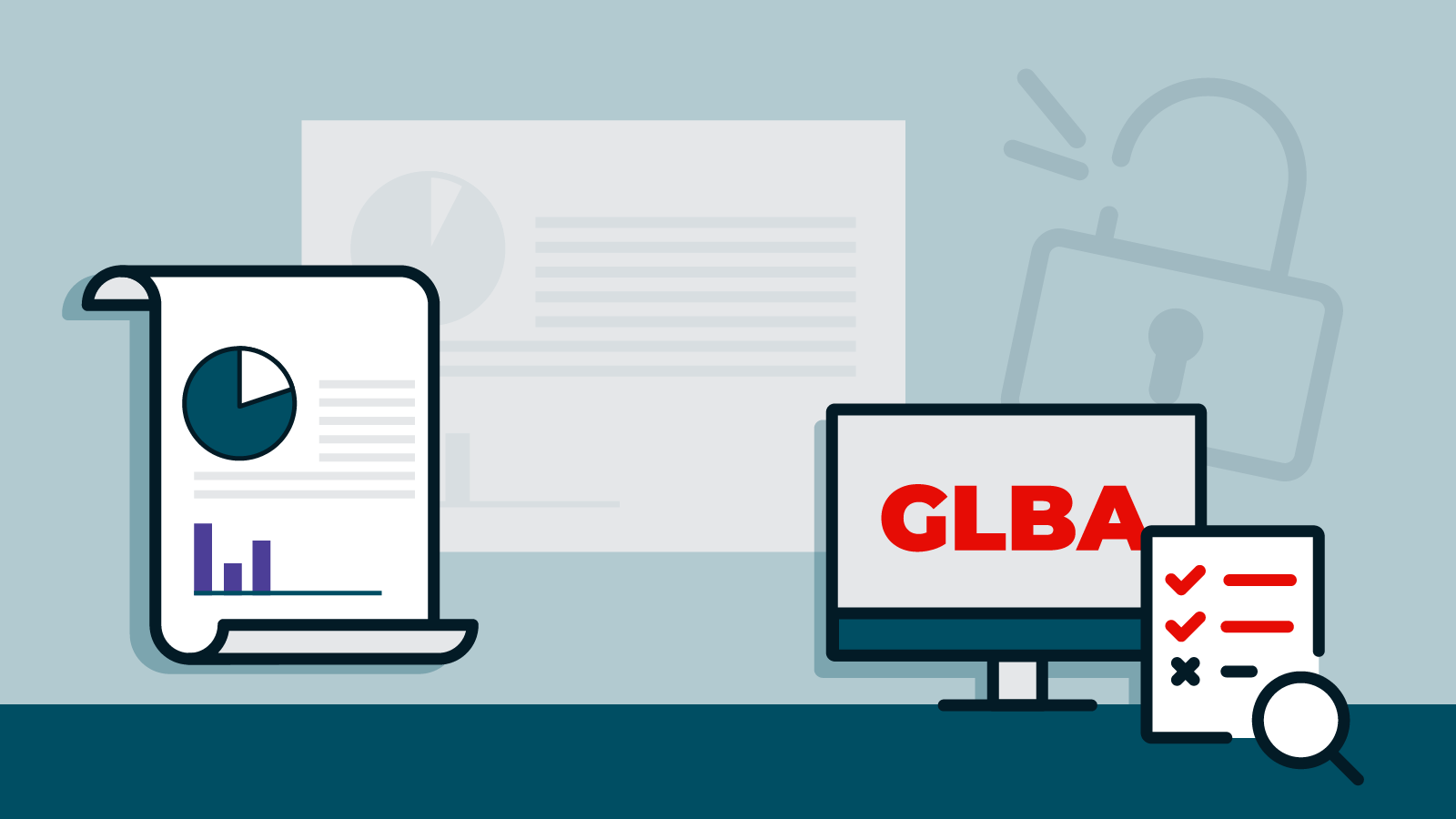 The Gramm-Leach-Bliley Act (GLBA) contains the Safeguards Rule. This requires financial businesses to establish, implement, and maintain a comprehensive information security program, which is designed to safeguard the security, confidentiality, and integrity of customer data. The requirements in ...
Learn more