Professionally Evil Blog
A blog by experts of penetration testing and other security assessments.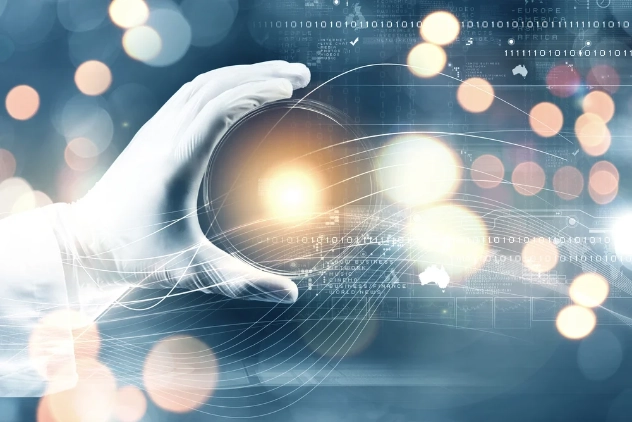 The first step in securing any organization is to understand what you have. Unless you have a strong understanding of the systems and services on your network, you have no hope of keeping it both secure and usable. You could implement extremely strong controls to lock down everything, but then ...
Continue Reading