Professionally Evil Blog
A blog by experts of penetration testing and other security assessments.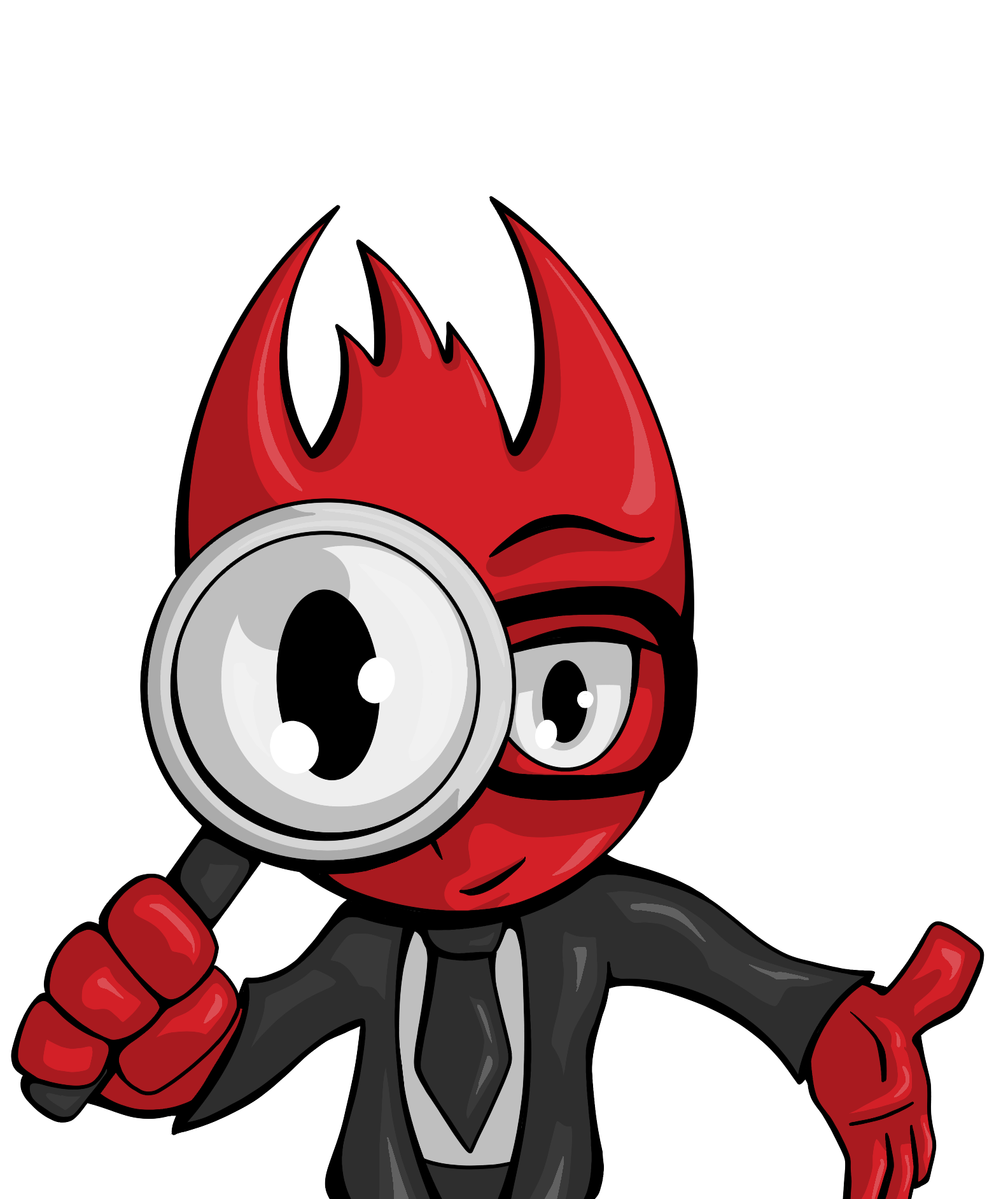 "Knowledge is power." That quote has been said more times than you can count because it's true. The common body of knowledge (CBK) covered in the CISSP provides an industry-standard way of discussing security. So, the way we gather knowledge tends to vary immensely. Rush learning with Boot Camps ...
Learn more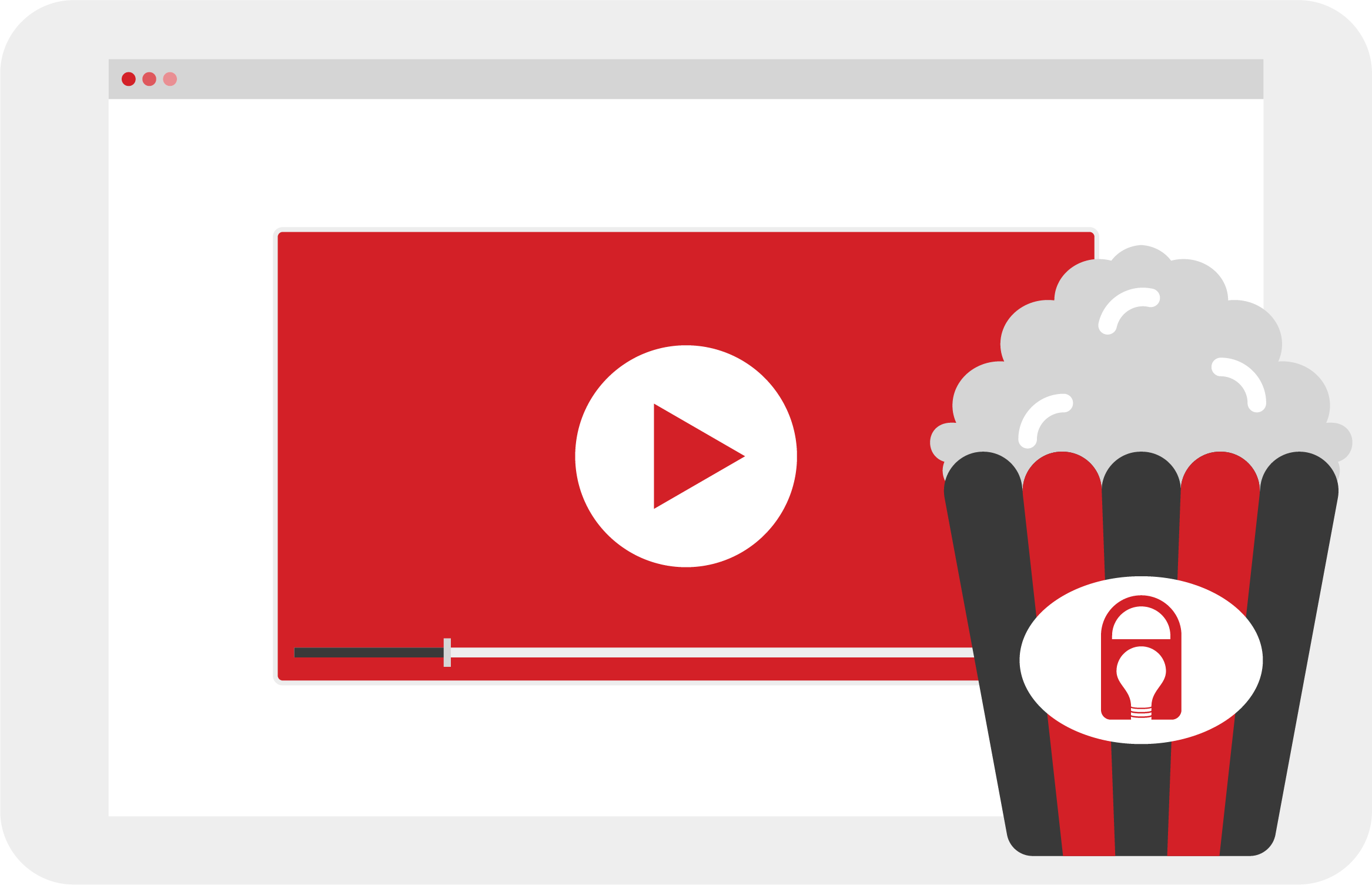 Secure Ideas has been in the business for 10 years and over the last ten years we have found that ...
Learn more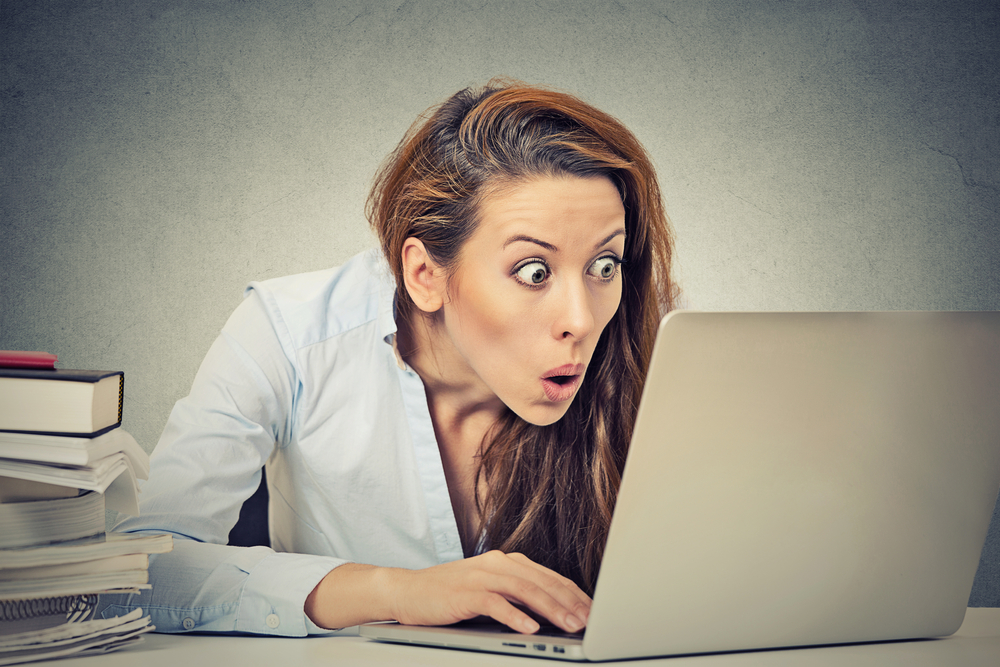 We have written a lot over the past year and beyond, and we wanted to provide you with our Top 10 ...
Learn more