Professionally Evil Insights
Welcome to the Professionally Evil Insights blog by Secure Ideas! In this digital playground, we unravel the complex world of information security with a touch of fun. Our expert-led content ranges from deep-dives into penetration testing to explorations of hardware hacking. Whether you're curious about Secure Ideas or passionate about cybersecurity, this blog is your quick, enlightening, and entertaining guide into the captivating world of information security.
Welcome aboard!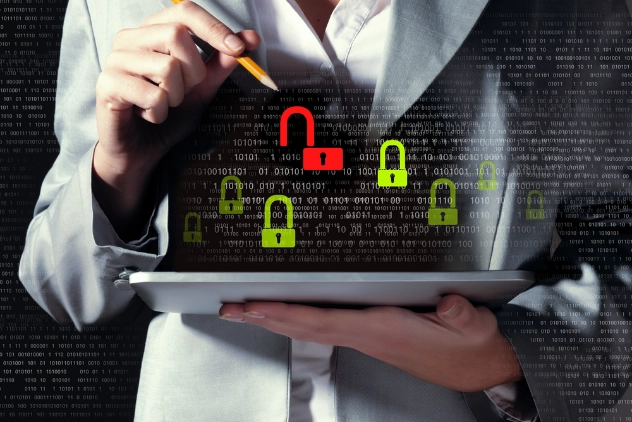 [Note: There is an updated version of this article] When dealing with cyber vulnerabilities, there are lots of threats that are unknown and ever changing that can put users at risk. We often hear about the latest zero-day to wreak havoc with its clever name. But not all threats come from unexpected ...
Continue Reading