Team Building for Better Security
Cyber tabletop exercises are a great way to evaluate how various roles within your organization respond to cyber incidents, and what responsibilities individuals and teams have during a crisis or emergency that requires swift and decisive action to be taken. This exercise should be a dynamic learning experience, so to ensure this, active participation from all attendees is essential.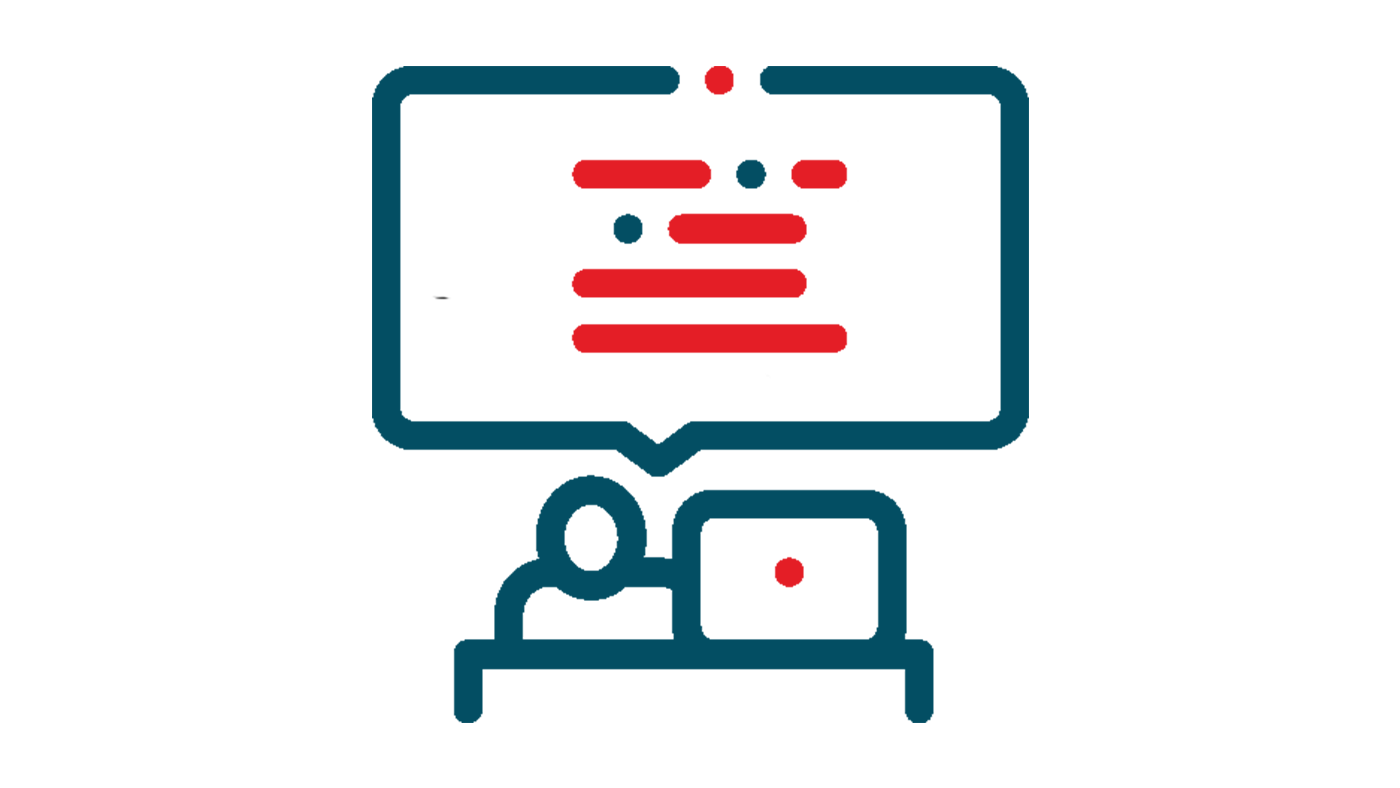 Be Prepared!
The purpose of this activity is not to gauge the effectiveness of any existing policies or procedures, but to bring awareness and highlight potential flaws within the client's incident response planning.
Objectives
Organizations never want to be facing a security incident, but being prepared should that time come is extremely important. Whether you're conducting this exercise with internal resources, or engaging an independent and trusted 3rd party such as Secure Ideas, it is a good idea to conduct a tabletop exercise at least once a year, if not more.
Anyone who supervises critical organizational departments or bears responsibility for ensuring business continuity should engage in a tabletop exercise to better understand where issues in policy might exist, and where updates can be implemented to reduce attack surface and enable executive personnel to act rapidly should the need arise.
Some key objectives for tabletop exercises include:
How does it work?
Secure Ideas will develop a simulated incident scenario based on in-depth discussions with your team. Running through the simulation will provide possible real world incident examples that could be experienced. Once created, we will then take participants through the scenario. We'll engage client personnel (we can conduct this exercise with both executive stakeholders and/or non-executive personnel) to work through a predetermined scenario in order to highlight existing vulnerabilities and help prepare for a potential cyber threat, as well as to evaluate existing incident response plans through a cooperative discussion based on the chosen simulated scenario.
Attendees will be placed into various groups, with each group representing a different departmental leadership position within an organization. Each group will be encouraged to engage in the evaluation and assessment of current internal incident response procedures, with the intent to dissect your organizational approach, and determine all prospects when faced with an external threat. We will help unveil any gaps in your IR program so you can make better informed decisions to expand and mature your incident response plan of action.




Scoping
Tabletop exercises require a discussion to determine the type of scenario that the client is wanting developed, as well as the number of personnel that will be participating. While all of Secure Ideas' tabletop services are custom built, a scoping discussion is not essential in determining the effort for this activity, unless supplemental tasks are being requested.
Secure Ideas' pricing for this service is determined by the number of scenarios to be developed and conducted.
*Additional effort and costs may be associated with this type of engagement depending on the client's requirements above and beyond the standard approach, which will necessitate further scoping.
| The standard pricing is as follows: | | |
| --- | --- | --- |
| $13,000 per tabletop (single scenario) | | |