Professionally Evil Insights
Welcome to the Professionally Evil Insights blog by Secure Ideas! In this digital playground, we unravel the complex world of information security with a touch of fun. Our expert-led content ranges from deep-dives into penetration testing to explorations of hardware hacking. Whether you're curious about Secure Ideas or passionate about cybersecurity, this blog is your quick, enlightening, and entertaining guide into the captivating world of information security.
Welcome aboard!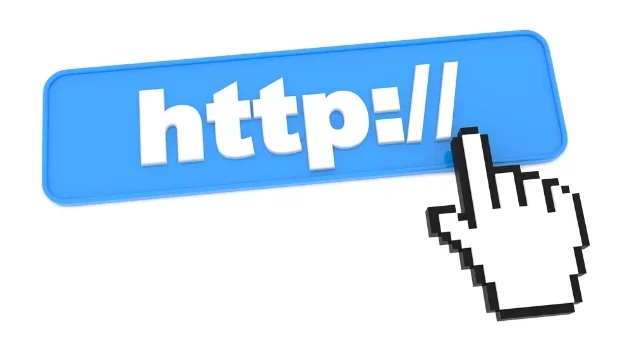 As a company that is constantly working with our penetration testing clients on understanding where they should focus their efforts, qualifying risk is second-nature to us. On one hand, we never want to undersell a risk, and have a client accept that risk based on an improperly informed position. ...
Continue Reading