Professionally Evil Blog
A blog by experts of penetration testing and other security assessments.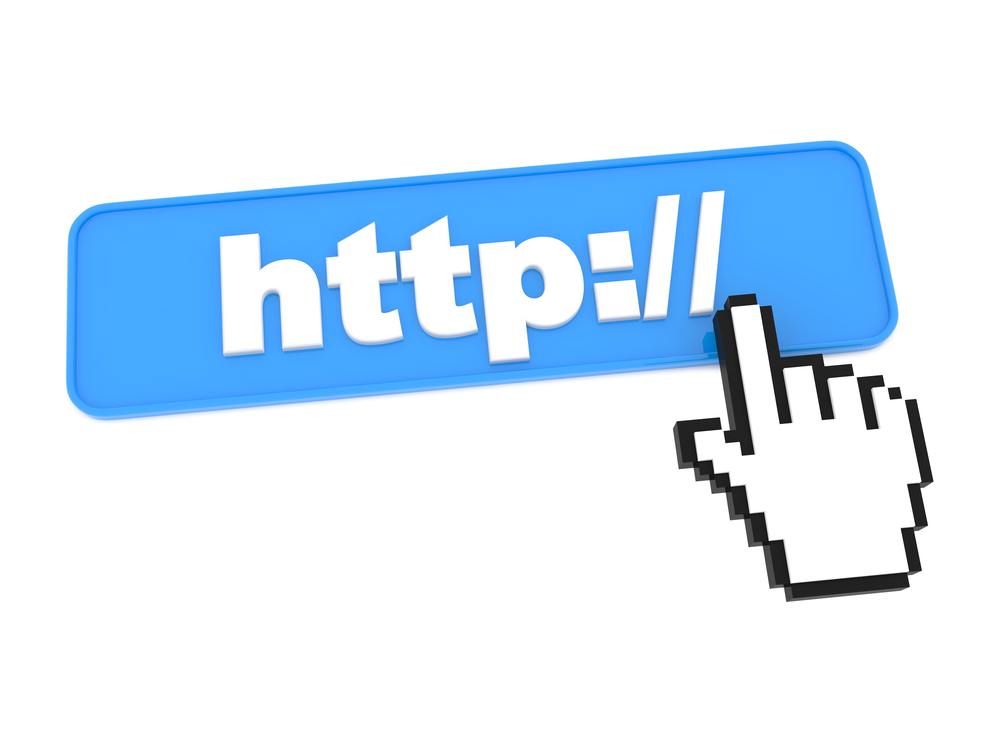 As a company that is constantly working with our penetration testing clients on understanding where they should focus their efforts, qualifying risk is second-nature to us. On one hand, we never want to undersell a risk, and have a client accept that risk based on an improperly informed position. ...
Learn more