Advice You Can Count On!
Secure Ideas' Infosec Advisory service, part of our Professionally Evil Testing as a Service (PETaaS), extends your internal security team, providing timely advice and in-depth insights into your security concerns. We connect with you through direct communication channels such as Slack, making it easier for you to ask questions, vet your approaches, or discuss new technologies in the InfoSec space. Leverage our deep expertise to strengthen your security posture.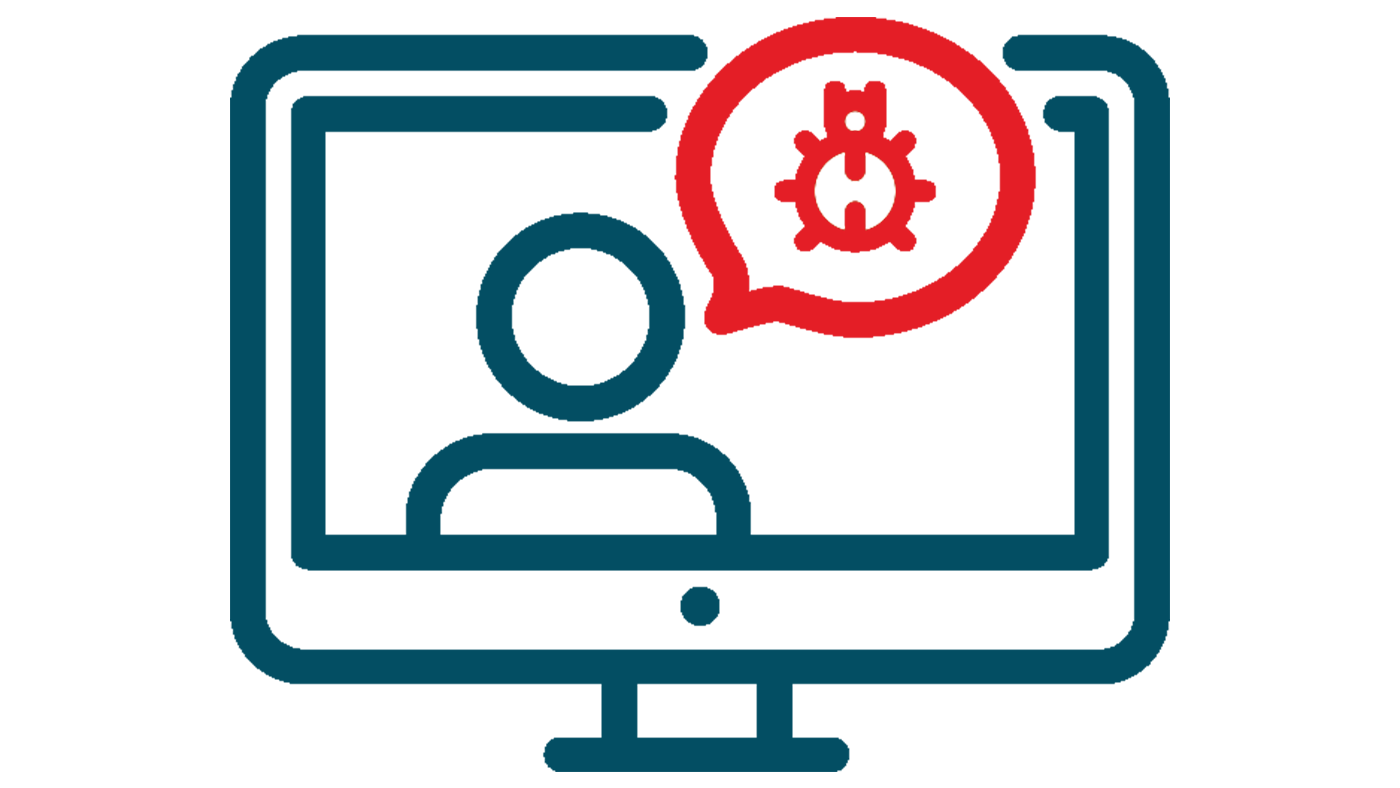 Challenges to Overcome
Today's business environment is faced with ever-increasing challenges to meet regulatory and shareholder expectations for internal security programs despite a significant shortage of available cyber-security talent in the workforce. The typical approach to information security training is very tactical in nature, and serves only as an introduction.

To meet this challenge, Secure Ideas has developed a strategic program consisting of mentoring and access to expertise. This model is similar to a traditional trades-person apprenticeship program, mixing on-the-job training and structured study, and it is built around a set of resources and activities designed to provide ongoing support to grow expertise within organizations.

The primary purpose of this service is obtaining expert guidance when testing, remediating, and understanding information security concepts or issues. This comprehensive advisory service offers clients numerous benefits for engaging Secure Ideas' consultants.





Getting Started
To begin benefiting from our InfoSec Advisory service, the first step is to establish a connection with our expert team. Through platforms like Slack, we maintain an ongoing conversation with your team, addressing queries and providing advice in real time. For more complex discussions, we move to a video call, ensuring clear, detailed exchanges. To understand your specific needs and expectations, we'll start with a comprehensive conversation about your current challenges and projects. For pricing details and scoping, please refer to our PETaaS offering page.
Real-Life Use Cases
Whether you're looking to vet an approach, seeking recommendations for InfoSec technologies, or needing assistance with complex security concerns, our InfoSec Advisory service is ready to assist. Here are some examples of how our clients have leveraged this service: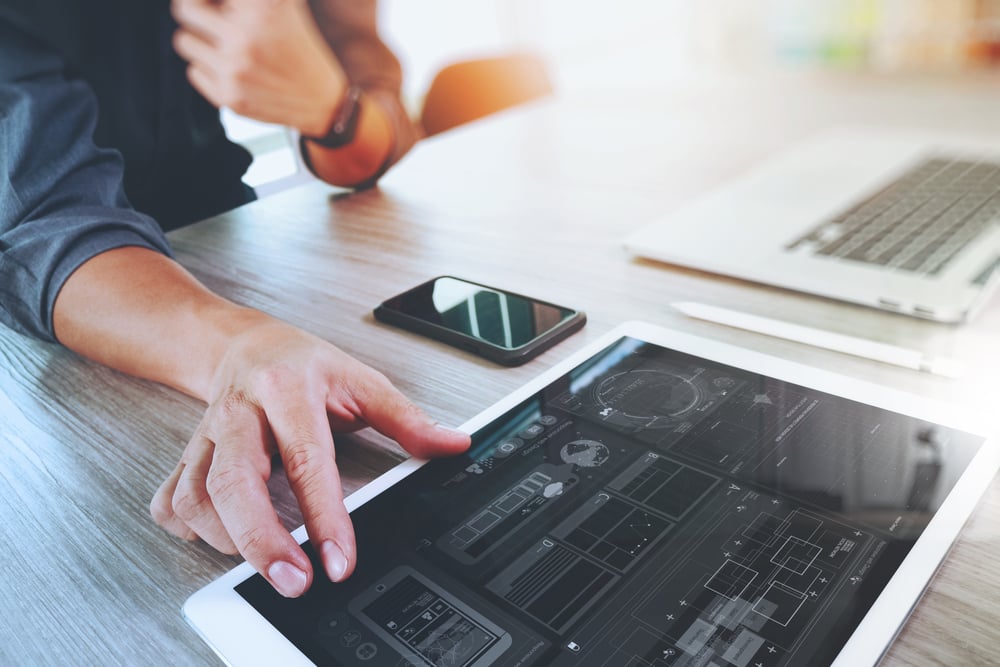 Continuous Access to Experts
Our clients use Slack or email to initiate conversations as questions as they arise. This seamless communication extends their internal security team, providing instant access to our expertise, often resulting in same-day answers.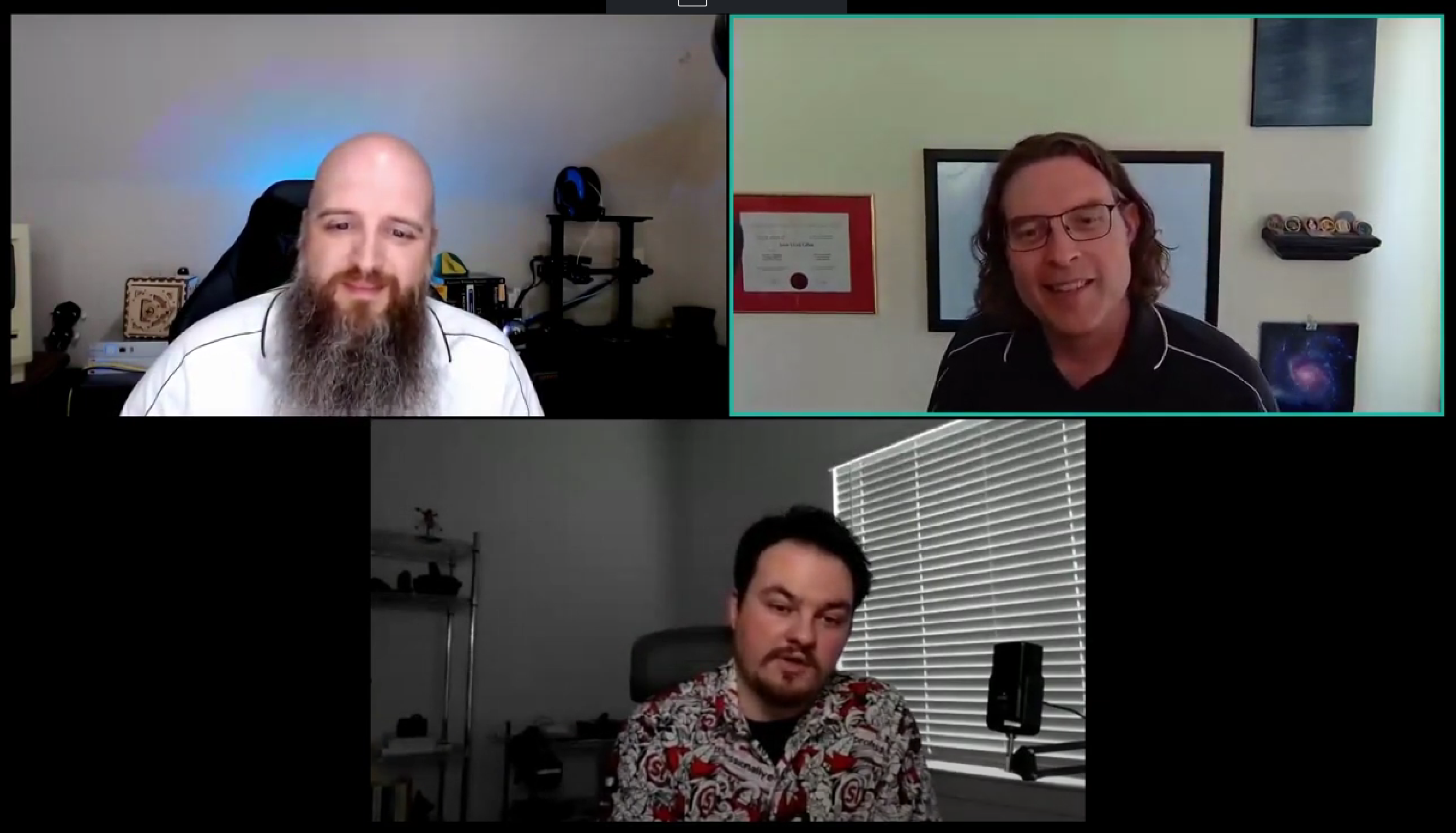 Ad-hoc Online Training
When a client needed to understand our dark web monitoring solution, we transitioned from a text-based chat to an ad-hoc online training session.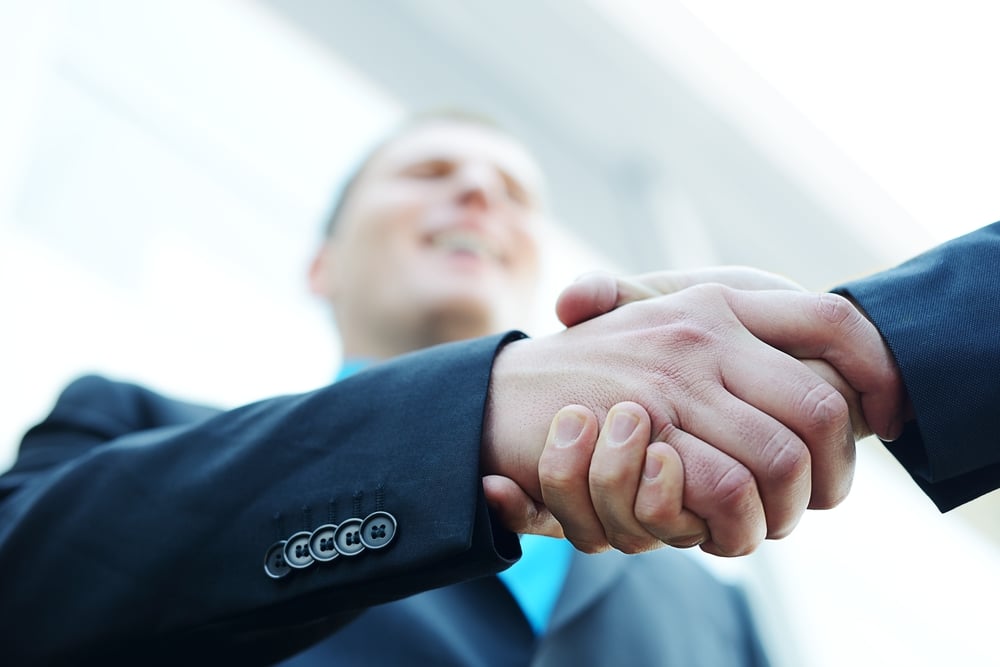 InfoSec Recommendations
Our clients often seek our guidance for recommendations on control configurations or vendors in various areas of InfoSec, such as forensics, incident response, or compliance work.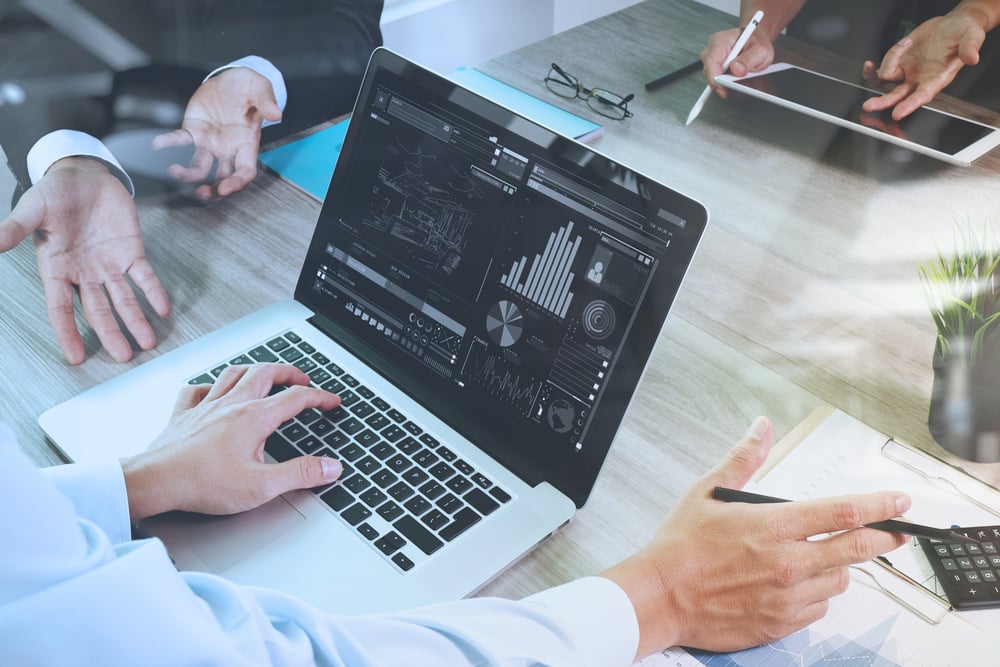 Mitigating Overwhelm
A client with a small, overstretched security team used our service to help conduct risk reviews of various vendor software products, enabling them to meet their internal compliance goals.