Advice You Can Count On!
Secure Ideas' Infosec Advisory service is structured to provide clients with various security assessment and consulting services as it pertains to information security departmental initiatives. This is an all-inclusive advisory service focused on networks, applications and any other computer related security concerns in which clients can leverage Secure Ideas' experience and expertise.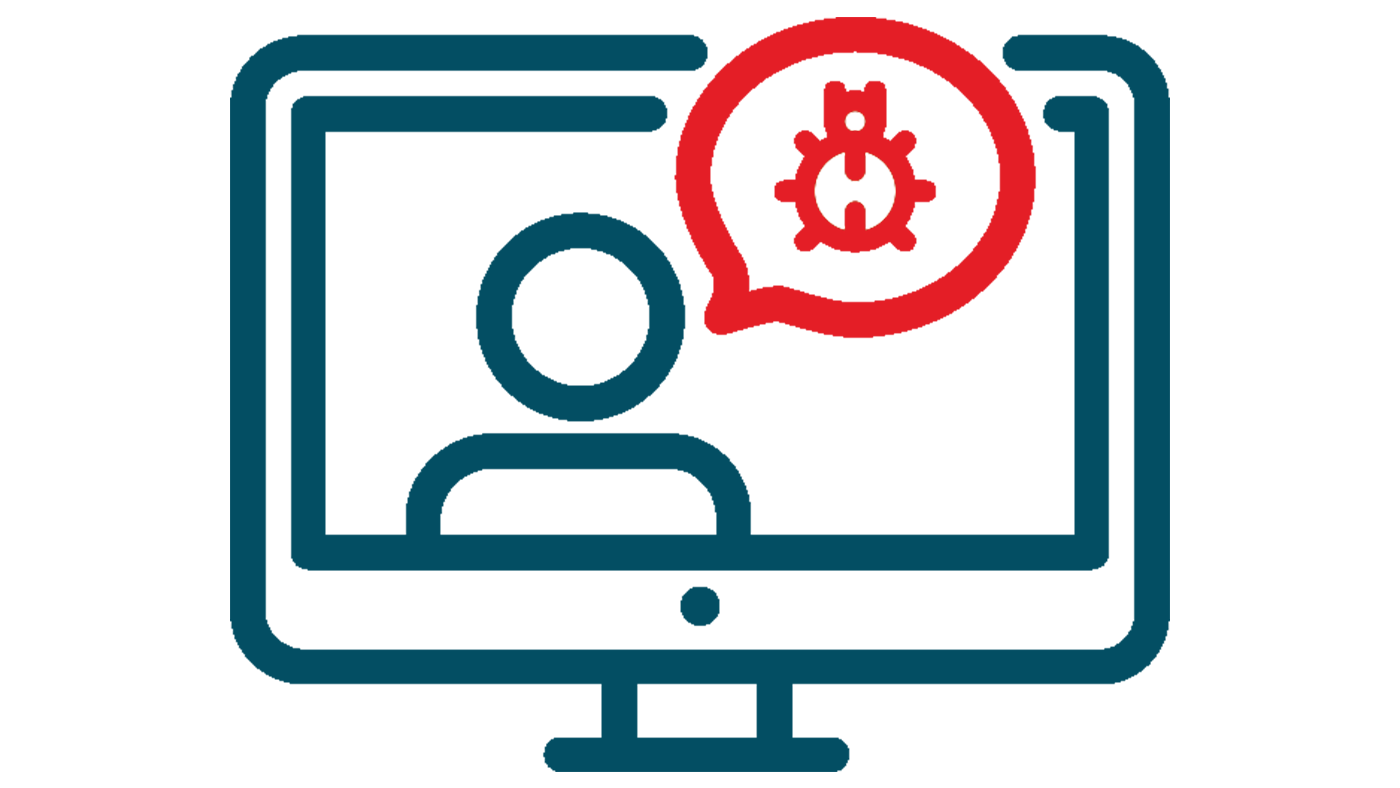 Challenges to Overcome
Today's business environment is faced with ever-increasing challenges to meet regulatory and shareholder expectations for internal security programs despite a significant shortage of available cyber-security talent in the workforce. The typical approach to information security training is very tactical in nature, and serves only as an introduction.

To meet this challenge, Secure Ideas has developed a strategic program consisting of ongoing training and access to expertise. This model is similar to a traditional trades-person apprenticeship program, mixing on-the-job training and structured study, and it is built around a set of resources and activities designed to provide ongoing support to grow expertise within organizations.

The primary purpose of this service is obtaining expert guidance when testing, remediating, and understanding information security concepts or issues. This comprehensive advisory service offers clients numerous benefits for engaging Secure Ideas' consultants.





Scoping
The first step is to schedule a scoping discussion to gain a thorough understanding of the challenges the client is facing, upcoming projects, and expected outcomes. This time will also be used to ascertain the number of seats to be purchased and departments involved, as well as to answer any questions from the client.
Secure Ideas' pricing for this service is determined by the number of employee seats purchased, with a minimum of ten (10) seats.
*Volume discount with purchase of Prepaid Test Credits (10% per 5 credits purchased)
| Service | | Price-range |
| --- | --- | --- |
| Annually | | $1000 per seat |
Testing Credits
Shifting left is critical to the continued security in organizations. Most development is made better by moving security earlier in the process. But the traditional penetration testing of web applications and APIs doesn't fit well in the earlier stages of the software development lifecycle (SDLC).
Secure Ideas has created a process of testing credits to help solve these issues (especially when paired with SASTA). An organization can purchase credits to use over the next 24 months. Combined with a self-scoping system, these credits allow an organization to work with Secure Ideas within their development processes.