Professionally Evil Blog
A blog by experts of penetration testing and other security assessments.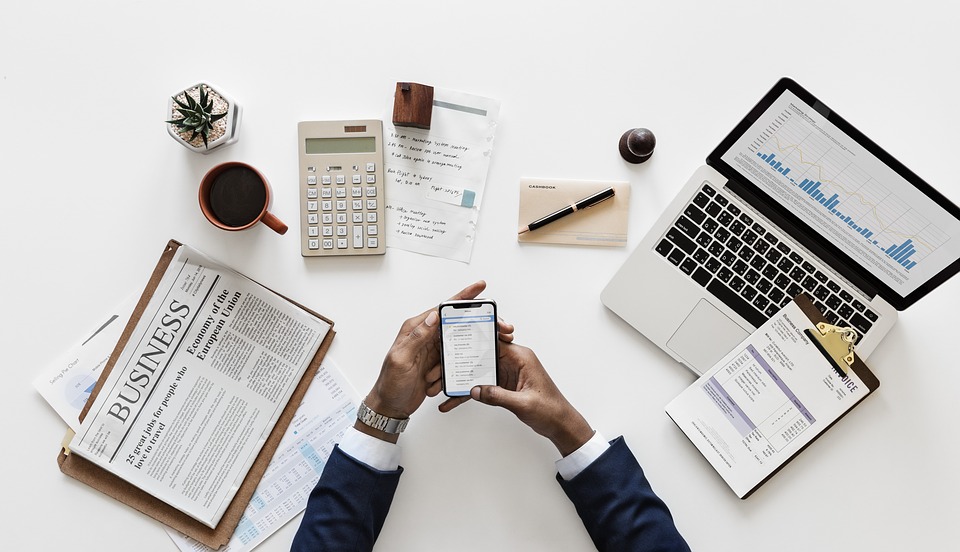 "That looks ODD" Securing your workspace
When you look at "security" and the big picture, it always seems to come down to the decisions made by the Chief Security Officer (CSO) and Chief Information Officer (CIO). Besides what can you really do to help keep things safe? Isn't that Security's job? There is more to it than you think, ...
Learn more