Professionally Evil Insights
Welcome to the Professionally Evil Insights blog by Secure Ideas! In this digital playground, we unravel the complex world of information security with a touch of fun. Our expert-led content ranges from deep-dives into penetration testing to explorations of hardware hacking. Whether you're curious about Secure Ideas or passionate about cybersecurity, this blog is your quick, enlightening, and entertaining guide into the captivating world of information security.
Welcome aboard!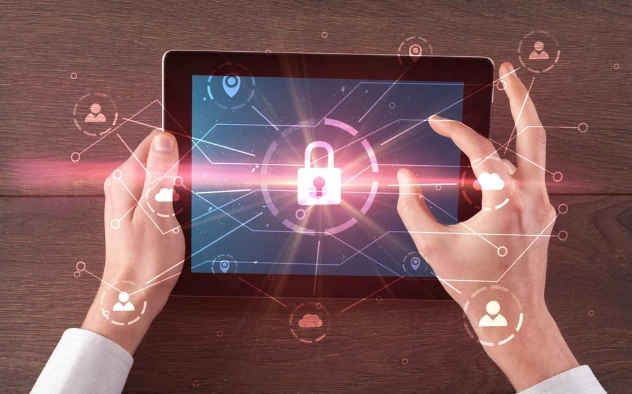 If you have a brand new piece of software, a program, a network, or an operating system, you will want to test it for any bugs, coding errors or other potential issues before it goes live. Fuzzing is a great way to do so. It's also a good method to perform quality checks of your existing products. ...
Continue Reading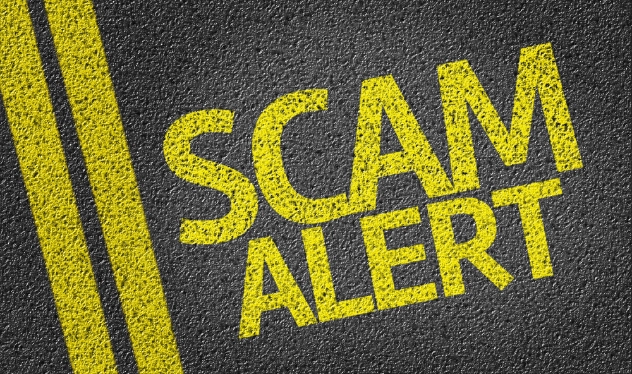 Have you ever gotten a strange text message on your phone that you don't recognize? Well, be ...
Continue Reading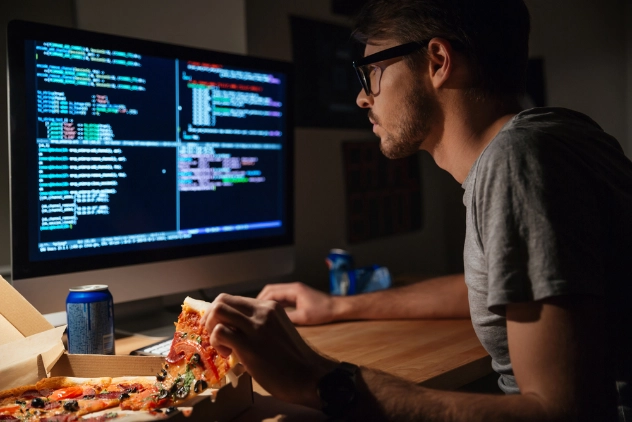 We have all seen the alert that "updates are available," or "software update needed." How often ...
Continue Reading