Professionally Evil Insights
Welcome to the Professionally Evil Insights blog by Secure Ideas! In this digital playground, we unravel the complex world of information security with a touch of fun. Our expert-led content ranges from deep-dives into penetration testing to explorations of hardware hacking. Whether you're curious about Secure Ideas or passionate about cybersecurity, this blog is your quick, enlightening, and entertaining guide into the captivating world of information security.
Welcome aboard!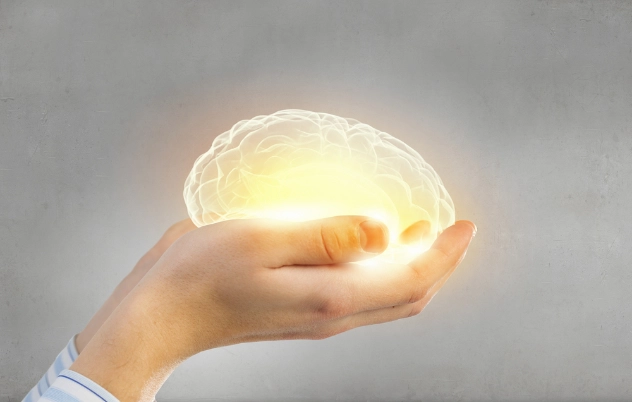 Organizations of all sizes and industries face increasing challenges in safeguarding vast amounts of sensitive data, with Health Care being no different. The loss of Protected Health Information (PHI) incurs not only heavy fines and brand damage, but potentially everlasting damage to affected ...
Continue Reading