CONSULTING AND PENETRATION TESTING SERVICES
Understand your security posture
Our customers understand that Secure Ideas consulting is second to none in the industry. Our main objective is to identify and reduce your security risk through expert analysis and actionable recommendations.
Penetration Testing
Penetration Testing is when security consultants attempt to assess and circumvent your security controls to identify and evaluate vulnerabilities and the risks they pose. Secure Ideas' penetration testing is core to our security solutions and the reason for our tagline: Professionally Evil. Our team of experts has decades of combined experiences penetrating security controls in:
Networks
Web and Mobile Applications
APIs and Microservices
Hardware and IoT Devices
Wireless and Physical Access
We provide actionable reports that aim to help prioritize remediation by assessing the security risk to your organization. We strive to help educate and prepare our clients to improve their security posture and reduce risk during each engagement.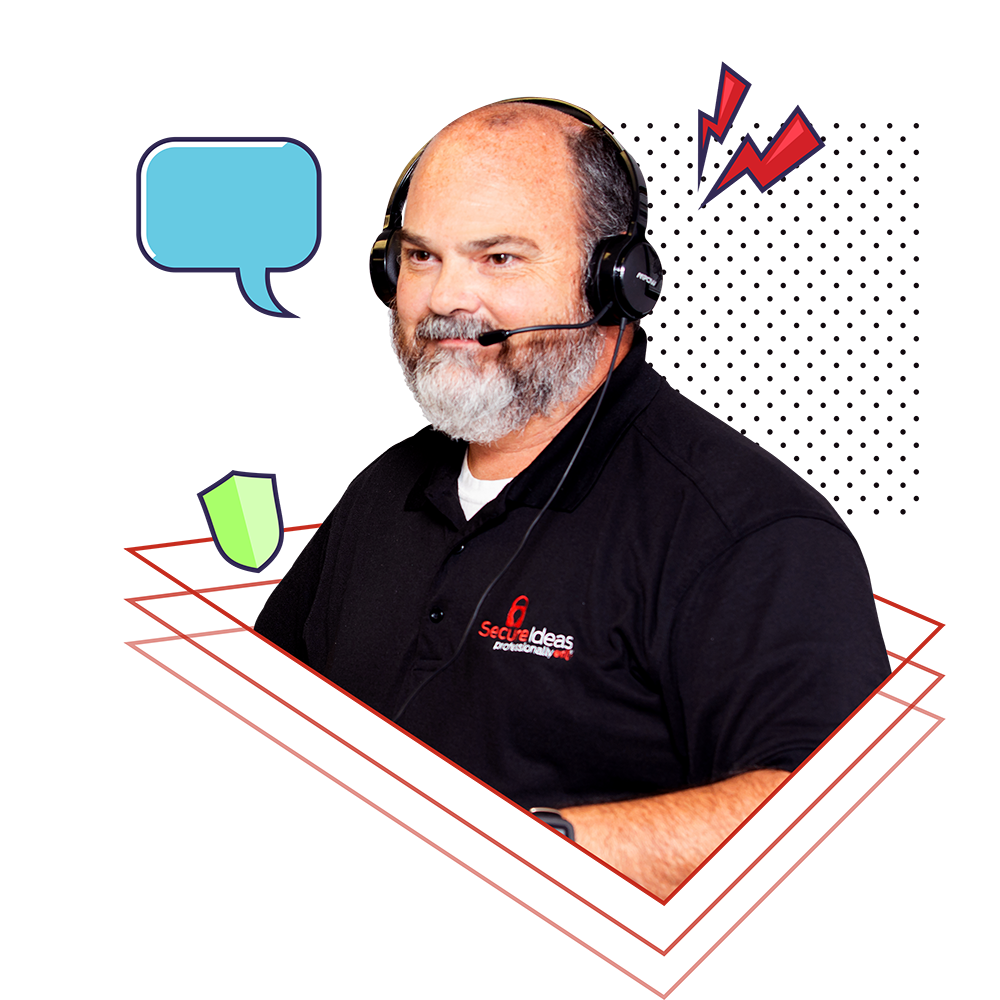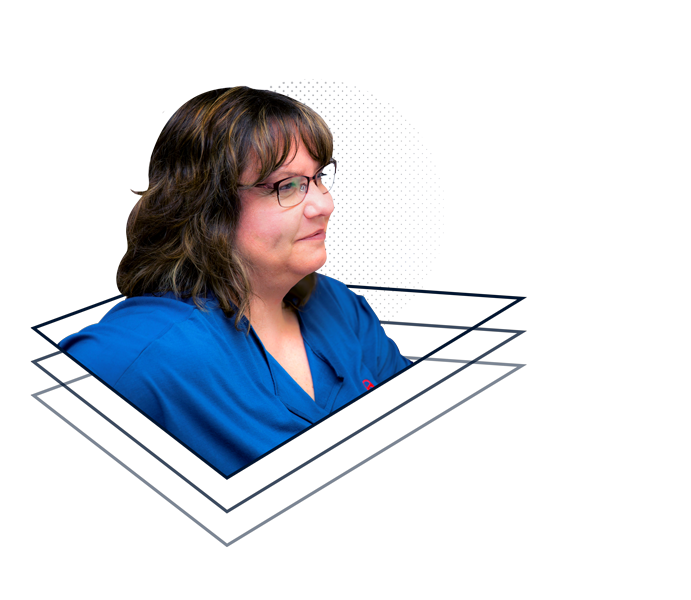 Testing Credits
Are you looking to embed security assessments into your SDLC? Working to Shift Left? Our team provides a collaborative approach to security assessments that will fit within your Agile Sprint. Secure Ideas offers testing credits, that are then used to schedule on-demand testing by our security consultants. These web security assessments are designed to quickly respond to your development processes and assist in building out secure applications and APIs.
Security Consulting
You're looking for the best solution for you. Our consultants have decades of experience over a wide variety of industries, and Secure Ideas is flexible and can form engagements to meet a variety of your objectives, such as:
Security Gap Analysis
Network Security Assessment
Software Security Architecture Review
Cloud Environment Security Review
Tabletop Exercises
Our team provides a collaborative approach to security. Our consultants work with you to ensure that you have quality, actionable recommendations to improve your business' security posture. Our consultants identify and prioritize security risks and help you develop an action plan to remedy them.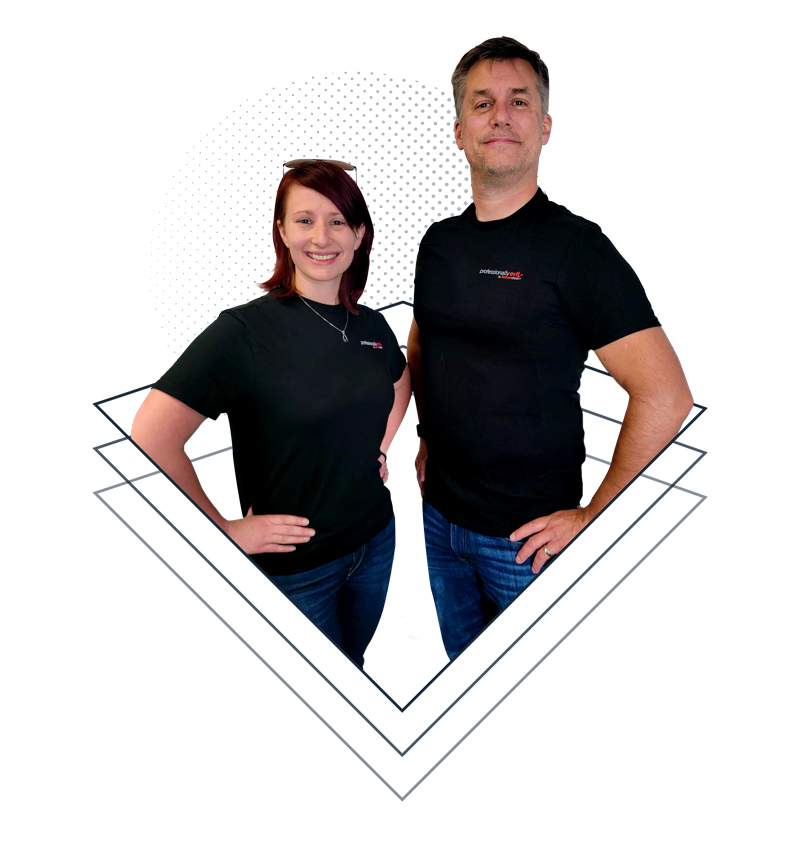 Strategic Application Training & Advisory (or, SASTA)
With today's shortage of qualified information security professionals in our fast-paced industry, it can be challenging to build a team from scratch or to grow expertise within a team. To address this challenge in the application security space, Secure Ideas has built a hybrid training and advisory service. This service will not only train your novice application penetration testers or developers but provide them with access to Secure Ideas penetration testing experts to advise and assist your staff on their way to mastering application security.